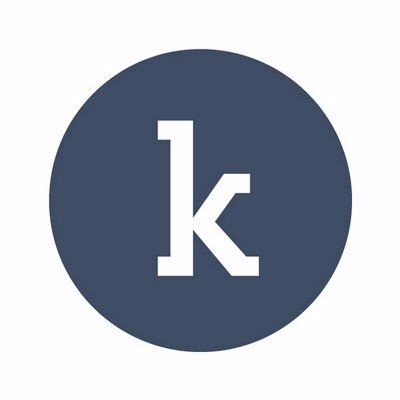 Kelvin Slush
In 2010, ex-lawyers Alex and Zack traded in their legal pads for a 1975 Chevy mail-truck turned Kelvin Slush-mobile. Nostalgic for the neon-hued slush of their youth, Alex and Zack set out to create a natural alternative to their favorite convenience store slush, using high-quality all-natural ingre...
Nearby Jobs
Showing Kelvin Slush Jobs near your default location, Ashburn United States.
No jobs at Kelvin Slush found were within 25km of your current location.
Showing 0 - 20 of 0 results