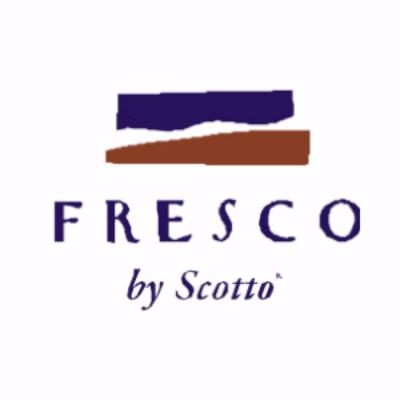 Fresco by Scotto
Fresco by Scotto® Restaurant has been opened since November 1993. It's well known as the power broker's lunch and star-filled entertainment industry dinner. Often referred to as the "NBC Commissary", Fresco by Scotto® is owned and operated by the Scotto Family—Marion, Rosanna, Anthony, Jr., and Elai...
Nearby Jobs
Showing Fresco by Scotto Jobs near your default location, Ashburn United States.
No jobs at Fresco by Scotto found were within 25km of your current location.
Showing 0 - 20 of 0 results