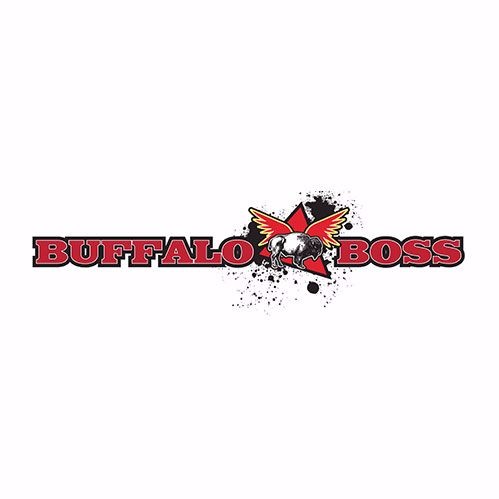 Buffalo Boss
The Buffalo Boss was started in 2010 by founders Jamar White and Ronald Lee. The two had one goal in mind create the best wing joint in town. They wanted to create a wing based concept restaurant like no other. The Buffalo Boss wings are made from 100% organic chicken. No antibiotics, no growth horm...
Nearby Jobs
Showing Buffalo Boss Jobs near your default location, Ashburn United States.
No jobs at Buffalo Boss found were within 25km of your current location.
Showing 0 - 20 of 0 results