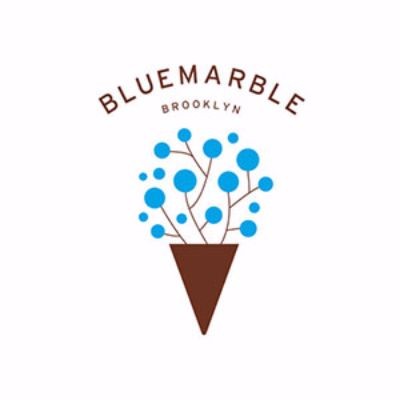 Blue Marble
In 2007, from our home borough of Brooklyn, NY, we embarked on a simple mission: to offer a product that made tastebuds happy and hearts feel good. We began with super-premium, certified organic dairy and the best ingredients we could find to create a ridiculously delicious scoop. Next, we built a c...
Nearby Jobs
Showing Blue Marble Jobs near your default location, Ashburn United States.
No jobs at Blue Marble found were within 25km of your current location.
Showing 0 - 20 of 0 results