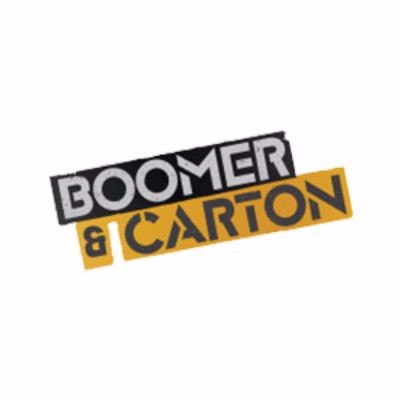 Boomer and Carton Kitchen
Dive into some amazing creations at Boomer & Carton Kitchen, starting with the Batchagaloop Burger, topped with chicken fingers and fries on a toasted brioche bun. The Cuban Dog features slow-braised pork, Swiss cheese sauce and pickle relish on a split-top roll, while the Brooklyn Beef Dip has espr...
Nearby Jobs
Showing Boomer and Carton Kitchen Jobs near your default location, Ashburn United States.
No jobs at Boomer and Carton Kitchen found were within 25km of your current location.
Showing 0 - 20 of 0 results