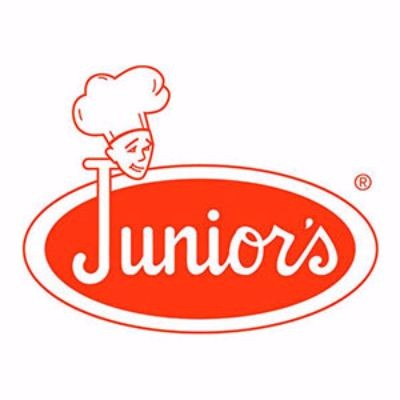 Junior's Cheesecake
Hail a taxi cab anywhere in New York City and tell the driver, "Take me to the best cheesecake in New York." Odds are you will end up at the corner of Flatbush and DeKalb Avenues in Brooklyn, at Juniors. Founded by Harry Rosen in 1950, Junior's landmark restaurant is known as the home of New York's ...
Nearby Jobs
Showing Junior's Cheesecake Jobs near your default location, Ashburn United States.
No jobs at Junior's Cheesecake found were within 25km of your current location.
Showing 0 - 20 of 0 results