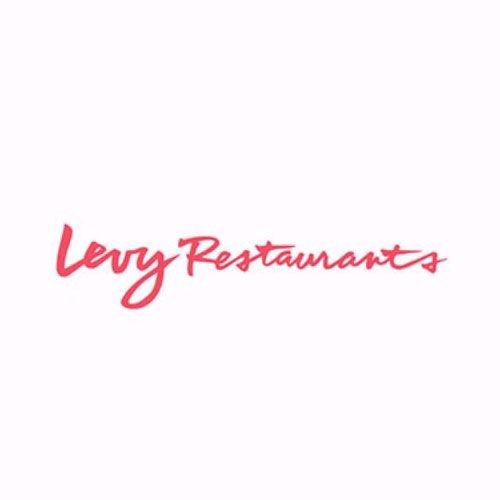 Levy Restaurants
More than 30 years ago, Levy began as two brothers, our mom, and a deli. Our passion was ignited to celebrate food and create memorable guest experiences. We embrace guests with our heartfelt hospitality and are intent on exceeding their expectations.
Nearby Jobs
Showing Levy Restaurants Jobs near your default location, Ashburn United States.
No jobs at Levy Restaurants found were within 25km of your current location.
Showing 0 - 20 of 0 results