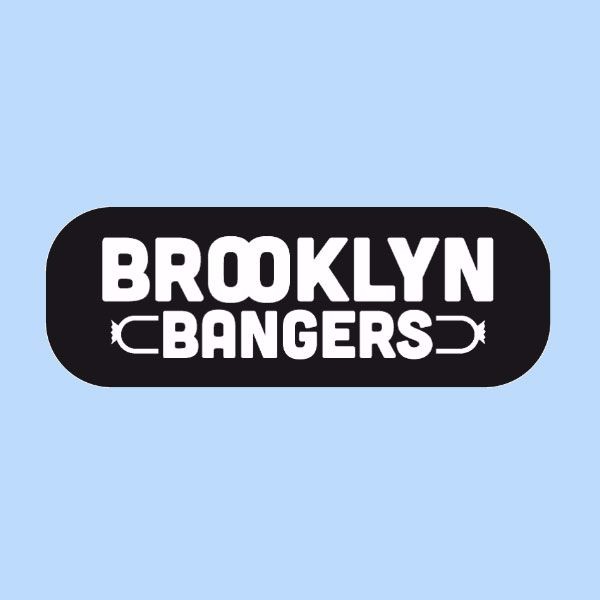 Brooklyn Bangers
Brooklyn Bangers was created by Michelin Star Chef Saul Bolton, a passionate chef driven by his desire to master the craft of sausage making. Chef Bolton has surrounded himself with like-minded craftspeople. Brooklyn Bangers started small out of Saul's second restaurant, The Vanderbilt, in Prospect ...
Nearby Jobs
Showing Brooklyn Bangers Jobs near your default location, Ashburn United States.
No jobs at Brooklyn Bangers found were within 25km of your current location.
Showing 0 - 20 of 0 results