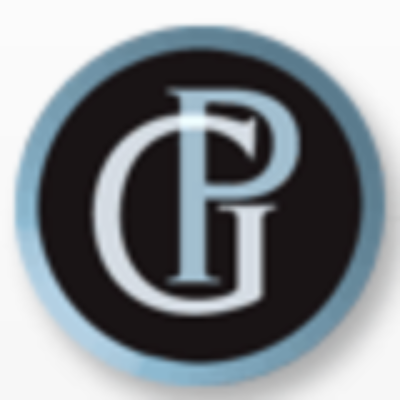 G.P. Wealth Management
There are two primary investment benefits to opening a Registered Education Savings Plan: RESPs are tax advantaged in that the funds grow tax-free until withdrawn, and they provide access to government grants, which further accelerate the rate of savings. Despite these advantages, RESPs are woefully...
Nearby Jobs
Showing G.P. Wealth Management Jobs near your default location, Ashburn United States.
No jobs at G.P. Wealth Management found were within 25km of your current location.
Showing 0 - 20 of 0 results