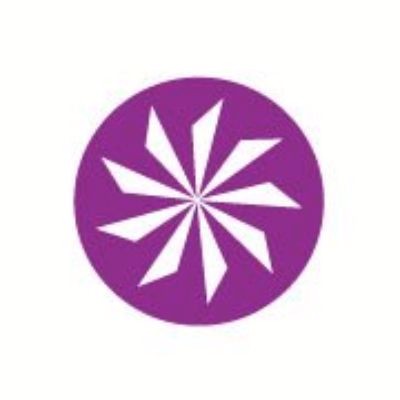 Athleta
Since the beginning, we've been inspired by everything women and girls are capable of, whether they're serious athletes or just getting into fitness. We started this company because we recognized that women were underserved in sports. It was hard to find apparel that fit right and worked for women's...
Nearby Jobs
Showing Athleta Jobs near your default location, Ashburn United States.
No jobs at Athleta found were within 25km of your current location.
Showing 0 - 20 of 0 results