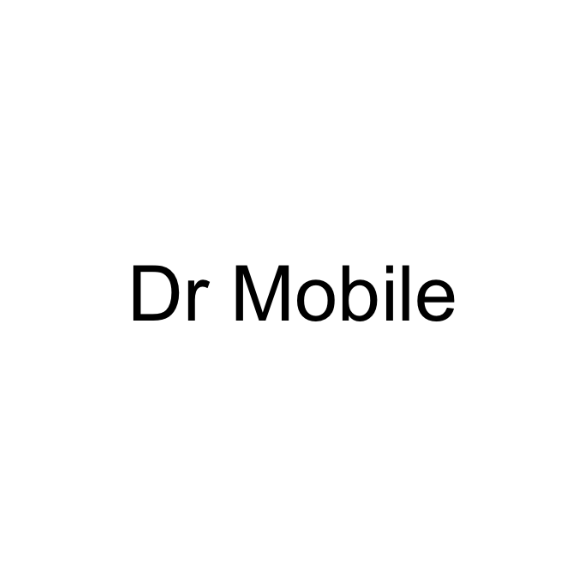 Mobile Klinik
Mobile Klinik is a chain of professional smartphone repair stores specializing in professional 'while you wait' repair and care of smartphones and tablets. All repairs are done in-store, in front of the customer by trained, bonded, customer-service oriented technicians. We repair all major brands of...
Nearby Jobs
Showing Mobile Klinik Jobs near your default location, Ashburn United States.
No jobs at Mobile Klinik found were within 25km of your current location.
Showing 0 - 20 of 0 results