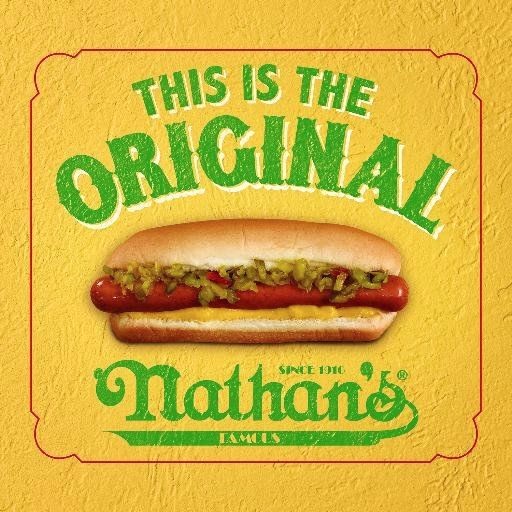 Nathan's Famous
Nathan's Famous has been creating memories for 100 years. Nathan's has a corporate commitment to service excellence throughout our system of franchised and company-owned restaurants. At Nathan's, we offer career opportunities in restaurant management and restaurant hourly employees.
Nearby Jobs
Showing Nathan's Famous Jobs near your default location, Ashburn United States.
No jobs at Nathan's Famous found were within 25km of your current location.
Showing 0 - 20 of 0 results