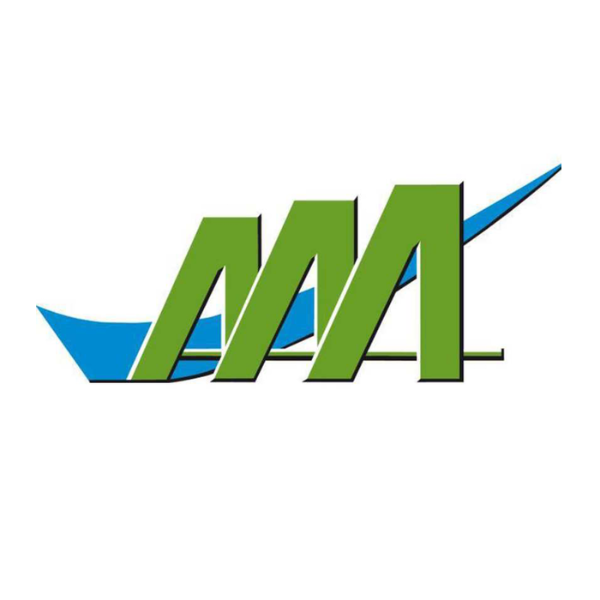 AAA Canada
AAA Canada is an on-site manufacturing company that offers specialized subcontracting and technical assistance services related to industrialization, production, and supplier monitoring processes in the Aerospace and Transportation sectors. With over 1,000 workers, AAA Canada draws its strength fro...
Nearby Jobs
Showing AAA Canada Jobs near your default location, Seattle United States.
No jobs at AAA Canada found were within 25km of your current location.
Showing 0 - 20 of 0 results