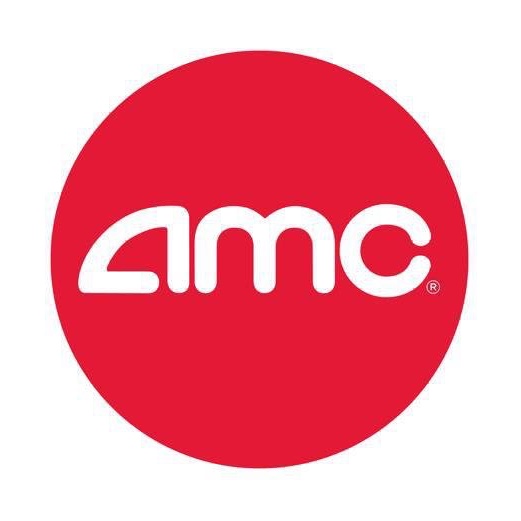 AMC Theatres
AMC is one of the world's most recognizable theaters. With a variety of movies, snacks, and games for the kids, they make it easy for family outings. Showing all the latest in film, in a clean, enjoyable setting—AMC is the place to be when it comes to movie watching.
Nearby Jobs
Showing AMC Theatres Jobs near your default location, Ashburn United States.
No jobs at AMC Theatres found were within 25km of your current location.
Showing 0 - 20 of 0 results