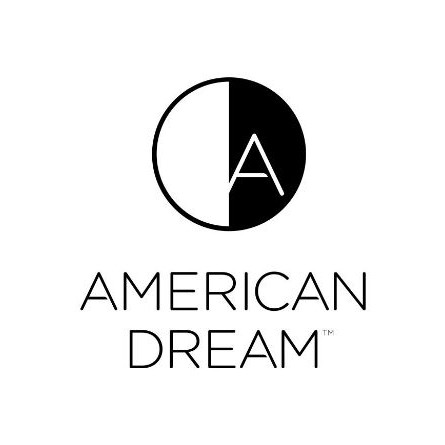 American Dream
As a world-class retail and entertainment destination, American Dream is being developed by Triple Five Group, owners of the two largest shopping and entertainment centers in North America – Mall of America and West Edmonton Mall. Opening in 2019, American Dream is approximately 3 million squar...
Nearby Jobs
Showing American Dream Jobs near your default location, Ashburn United States.
No jobs at American Dream found were within 25km of your current location.
Showing 0 - 20 of 0 results