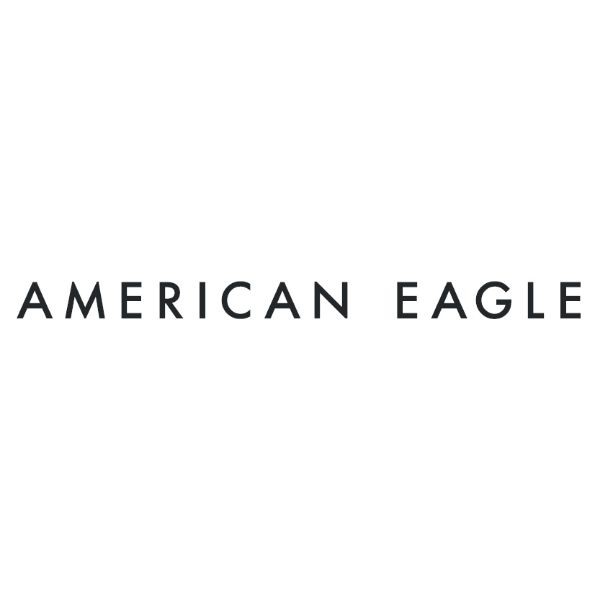 American Eagle Outfitters
Be individual. Think Broadly. Be Real. Be Distinct. This is who we are and the inspiration behind Live your Life, Love your Job - the theme that runs through our brand and our company's culture. We believe that our associates are our most valuable assets and we want them to feel motivated and have ...
Nearby Jobs
Showing American Eagle Outfitters Jobs near your default location, Ashburn United States.
Showing 0 - 20 of 81 results