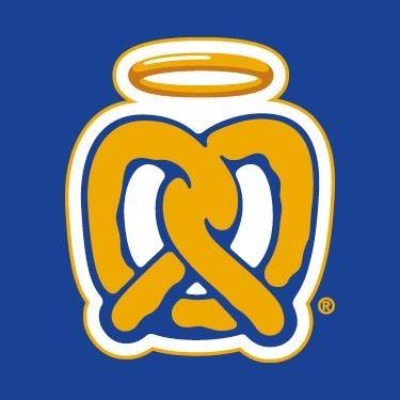 Auntie Anne's
It all started back in 1988 at a farmer's market in Downingtown, Pa., where Anne Beiler and her husband, Jonas, sold a variety of snacks, including hand-rolled, soft pretzels. Anne and Jonas tried different combinations of ingredients to make their pretzels until they found the one recipe that was b...
Nearby Jobs
Showing Auntie Anne's Jobs near your default location, Ashburn United States.
No jobs at Auntie Anne's found were within 25km of your current location.
Showing 0 - 20 of 0 results