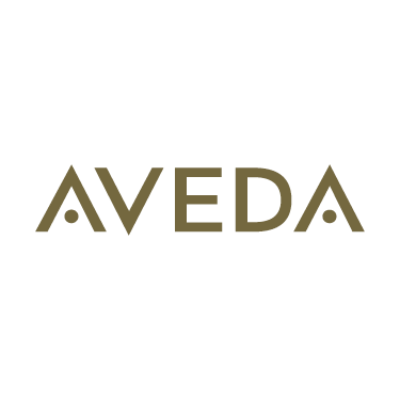 Aveda
The art and science of pure flower and plant essences is the core of Aveda. Our beauty products are alive with the life force of plants and contain pure essential oils. Our solutions are so powerful we call them Purescriptions. While we specialize in hair care, we offer other plant-based productsski...
Nearby Jobs
Showing Aveda Jobs near your default location, Ashburn United States.
No jobs at Aveda found were within 25km of your current location.
Showing 0 - 20 of 0 results