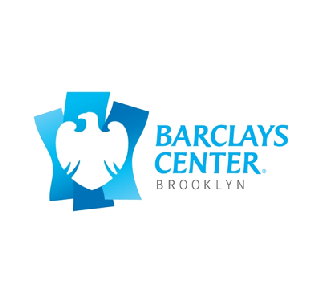 Barclays Center
Barclays Center is a state-of-the-art sports and entertainment arena that is the pride of Brooklyn. As one of the highest ranking venues in the world, Barclays Center requires their employees to be Brooklyn's Best by encouraging employees to demonstrate a high level of job performance, quality custo...
Nearby Jobs
Showing Barclays Center Jobs near your default location, Ashburn United States.
No jobs at Barclays Center found were within 25km of your current location.
Showing 0 - 20 of 0 results