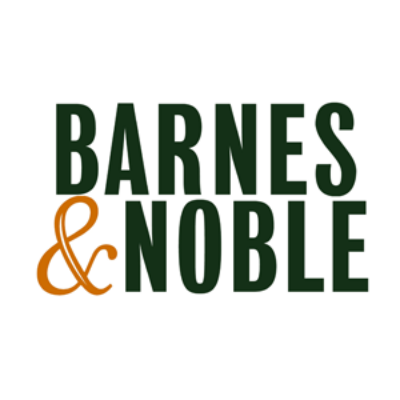 Barnes & Noble
Barnes & Noble stores are open seven days a week, average 25,000 square feet, and feature the best service, depth of selection and comfortable settings, including our Cafés where customers can enjoy delicious food and beverages. Customers can purchase our highly-acclaimed NOOK devices, as well as a ...
Nearby Jobs
Showing Barnes & Noble Jobs near your default location, Ashburn United States.
No jobs at Barnes & Noble found were within 25km of your current location.
Showing 0 - 20 of 0 results