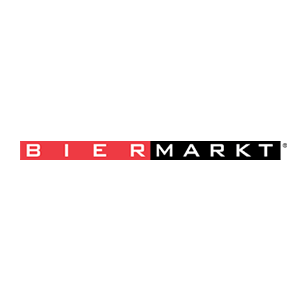 Bier Markt
Whether you crave the rush of the floor or prefer keeping the show running from behind the scenes, we've got a home for you here at Bier Markt. Whatever your talents, you'll find a challenging and rewarding opportunity to do what you love. Your bier education Teammates receive customized training ...
Nearby Jobs
Showing Bier Markt Jobs near your default location, Ashburn United States.
No jobs at Bier Markt found were within 25km of your current location.
Showing 0 - 20 of 0 results