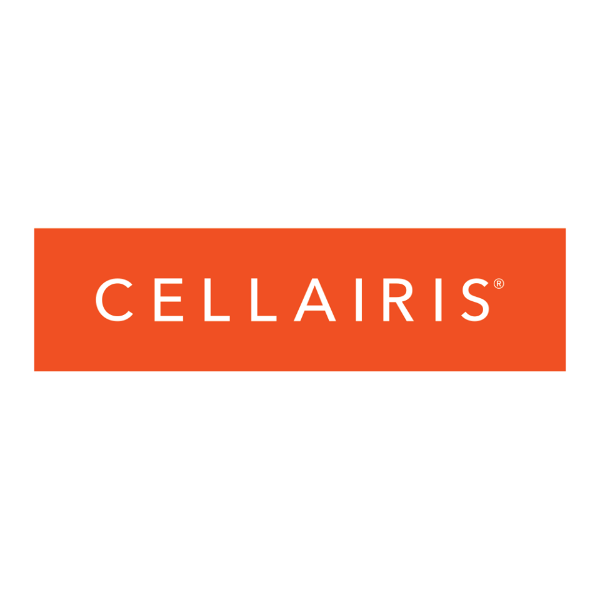 CELLAIRIS
Cellairis is a leading device repair and accessory company headquartered in Alpharetta, Georgia. Since 2005, it has grown to 600+ locations spanning over nine countries. Cellairis is dedicated to helping its customers by offering innovative, fashion-forward mobile accessories, and quick, convenient ...
Nearby Jobs
Showing CELLAIRIS Jobs near your default location, Ashburn United States.
No jobs at CELLAIRIS found were within 25km of your current location.
Showing 0 - 20 of 0 results