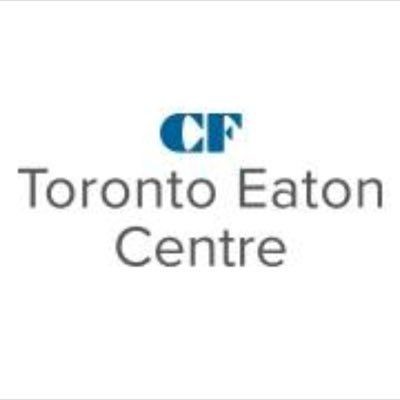 CF Toronto Eaton Centre
At Cadillac Fairview, we are so much more than our properties. We are building leaders at all levels. We offer the challenge of interesting work, a great organizational culture, the opportunity to collaborate with the best in the business, and support for your growth and development. We reward va...
Nearby Jobs
Showing CF Toronto Eaton Centre Jobs near your default location, Ashburn United States.
Showing 0 - 20 of 2 results