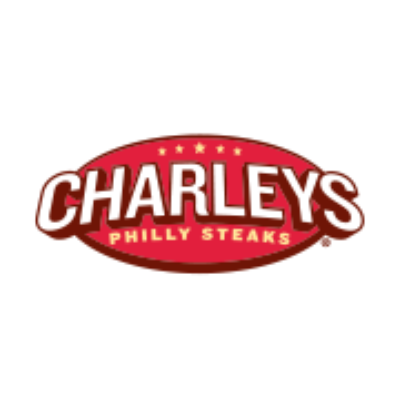 Charley's Philly Steak
In 1986, Charleys redefined the Philly Cheesesteak. Today, more than 560 locations in 45 states and 20 countries serve up the #1 Cheesesteak in the World. Made with fresh, quality ingredients grilled-to-order the Charleys way. Also known for its gourmet fries smothered in deliciousness and refreshin...
Nearby Jobs
Showing Charley's Philly Steak Jobs near your default location, Ashburn United States.
No jobs at Charley's Philly Steak found were within 25km of your current location.
Showing 0 - 20 of 0 results