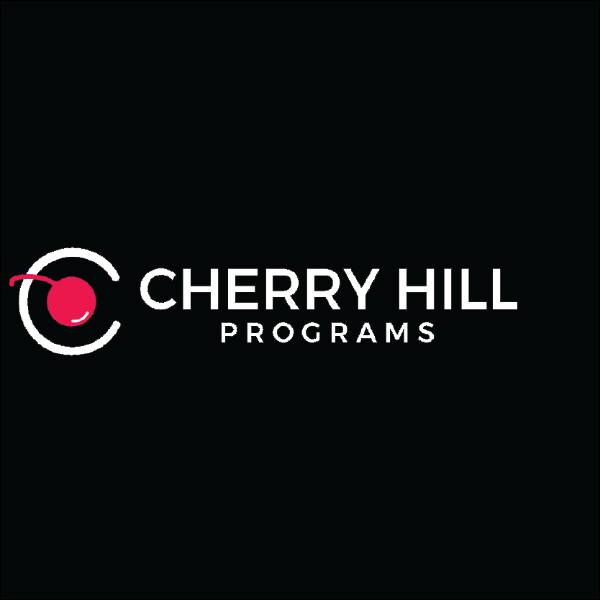 Cherry Hill Programs
We deliver unforgettable memories, captured with photos that our clients, team members, and guests cherish. Cherry Hill Programs represents over 90 years of combined experience and leadership from two of the most respected pioneers in the Santa Photo Experience industry. We bring the magic of auth...
Nearby Jobs
Showing Cherry Hill Programs Jobs near your default location, Ashburn United States.
Showing 0 - 20 of 2 results