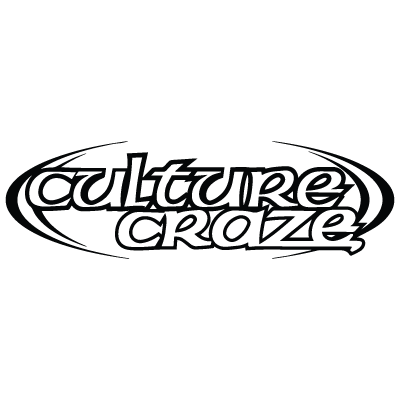 Culture Craze
We carry body jewellery for all piercings, accessories and jewellery for stretching piercings,and products to help in the healing process of piercings and tattoos.
Nearby Jobs
Showing Culture Craze Jobs near your default location, Ashburn United States.
No jobs at Culture Craze found were within 25km of your current location.
Showing 0 - 20 of 0 results