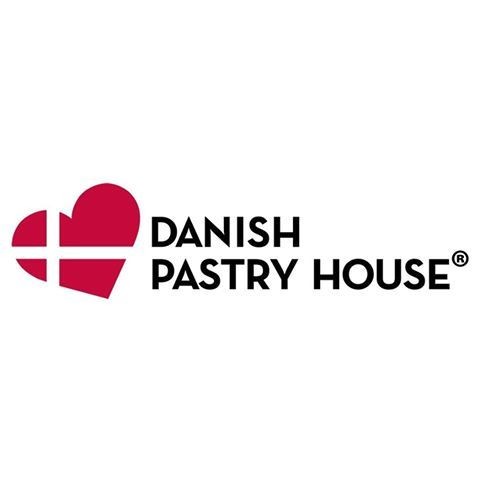 The Danish Pastry House
As a Dane, growing up in a Danish household, my love for the centuries-old tradition of enjoying fresh baked goods, crafted by hand, began at a very early age. Breakfast in our home consisted of strong black coffee and rye bread (rugbrod) or a white loaf known as French bread (franskbrod). If it was...
Nearby Jobs
Showing The Danish Pastry House Jobs near your default location, Ashburn United States.
Showing 0 - 20 of 10 results