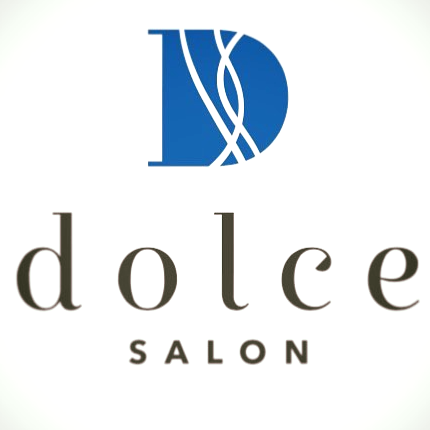 Dolce Hair & Esthetics Salon
Dolce Salon first opened its doors in 2007. A family owned and operated establishment located in the heart of Northwest Calgary. Although Dolce has been in operation for only a decade, our owners have over 50 years of experience in the industry. Our salon is a team of fifteen dedicated stylists wh...
Nearby Jobs
Showing Dolce Hair & Esthetics Salon Jobs near your default location, Ashburn United States.
Showing 0 - 20 of 2 results