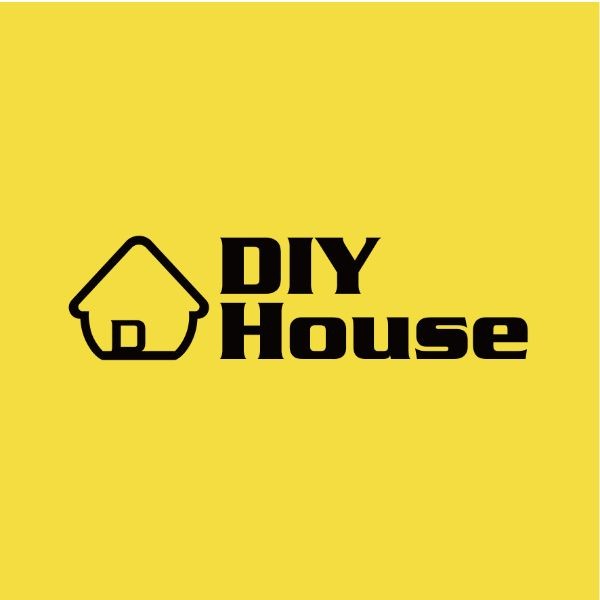 DIY House
DIY house enterprises ltd. is a company selling 3D puzzles and toys. We are friendly and customer-focused and we are willing to provide our customers with a positive purchasing experience.
Nearby Jobs
Showing DIY House Jobs near your default location, Ashburn United States.
No jobs at DIY House found were within 25km of your current location.
Showing 0 - 20 of 0 results