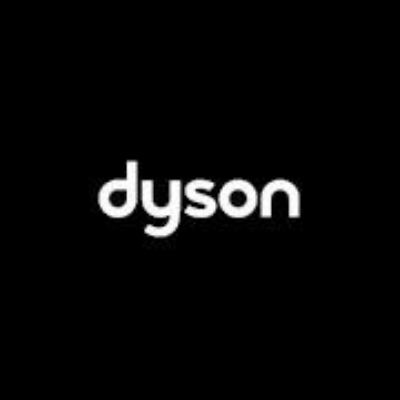 Dyson
Dyson technology works differently, it is engineered to solve real problems. The best way to understand it is to experience it. This is why the Dyson Demo was created – a place that brings to life the science and engineering at the heart of each machine.
Nearby Jobs
Showing Dyson Jobs near your default location, Ashburn United States.
No jobs at Dyson found were within 25km of your current location.
Showing 0 - 20 of 0 results