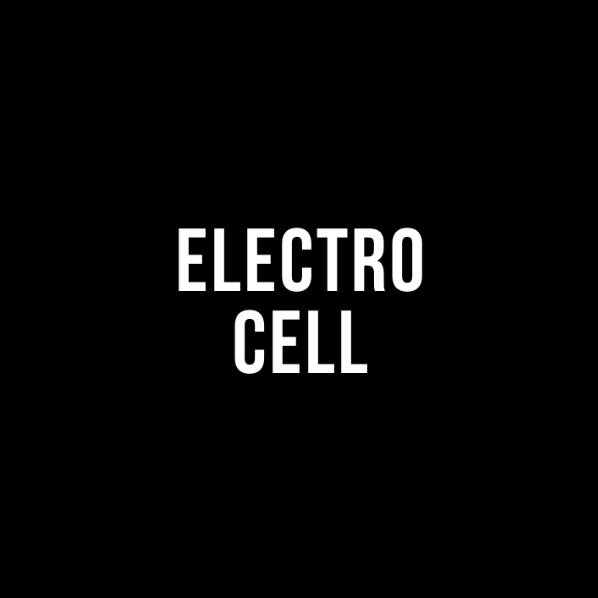 Electro Cell
Electro Cell is a shop specializing in telephony, electronic equipment, IPTV and computer. Unlock and repair service for cell phones, tablets and Laptops is also available on site.
Nearby Jobs
Showing Electro Cell Jobs near your default location, Ashburn United States.
No jobs at Electro Cell found were within 25km of your current location.
Showing 0 - 20 of 0 results