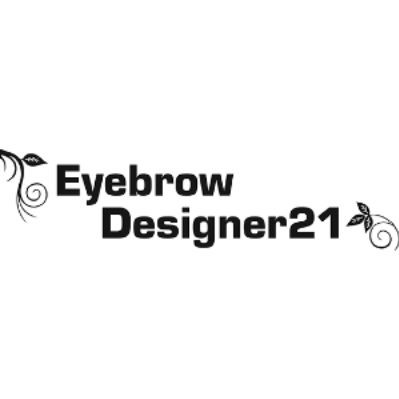 Eyebrow Designer 21
Treat yourself to one of the oldest and pain free methods of eyebrow shaping. This is definitely one of the hottest trends – don't pluck, tweeze or wax. Experience the ancient art of eyebrow threading to reshape your eyebrows as never before.
Nearby Jobs
Showing Eyebrow Designer 21 Jobs near your default location, Ashburn United States.
No jobs at Eyebrow Designer 21 found were within 25km of your current location.
Showing 0 - 20 of 0 results