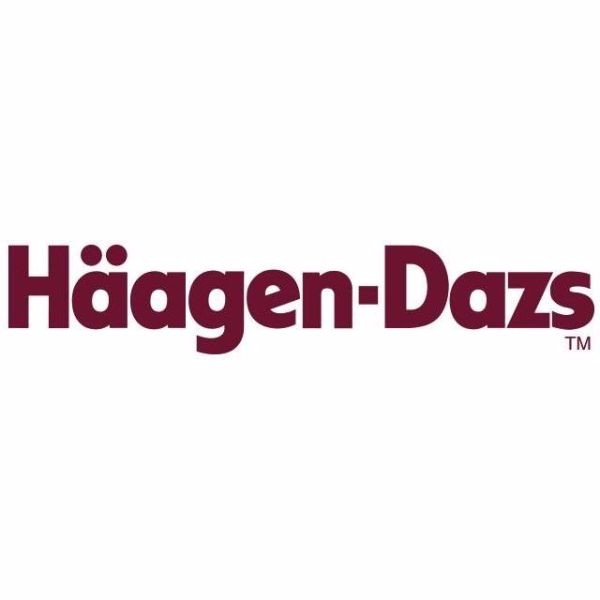 Häagen-Dazs
For more than 50 years, Häagen-Dazs has been perfecting the art of making ice cream, using only the finest ingredients to craft the perfect flavors and creamiest textures. Step into a Häagen-Dazs Shop today to indulge in irresistible creations made with our super-premium ice cream and sorbet. Enjoy ...
Nearby Jobs
Showing Häagen-Dazs Jobs near your default location, Ashburn United States.
No jobs at Häagen-Dazs found were within 25km of your current location.
Showing 0 - 20 of 0 results