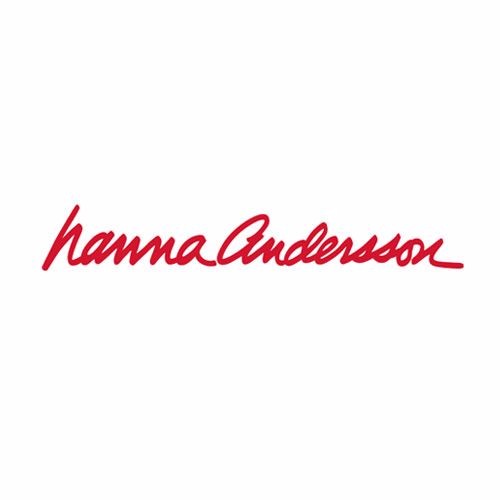 Hanna Andersson
Hanna makes clothes to let kids be kids. Super crafted for more than just one child's use—that's our quality heritage and that's our standard. Because we love letting kids be kids with easy to mix clothes. Because Hanna quality starts with durable, washable fabrics and seams that withstand real li...
Nearby Jobs
Showing Hanna Andersson Jobs near your default location, Ashburn United States.
No jobs at Hanna Andersson found were within 25km of your current location.
Showing 0 - 20 of 0 results