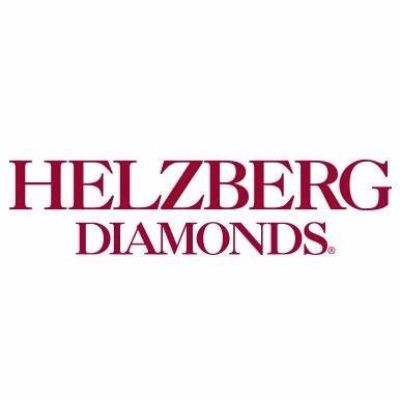 Helzberg Diamonds
A trusted diamond jeweler since 1915, Helzberg Diamonds specializes in making moments sparkle. All diamonds are closely scrutinized for rarity and beauty, and Helzberg won't sell them if they don't meet their high standards. This meticulous attention to detail and dedication to value allow them to s...
Nearby Jobs
Showing Helzberg Diamonds Jobs near your default location, Ashburn United States.
No jobs at Helzberg Diamonds found were within 25km of your current location.
Showing 0 - 20 of 0 results