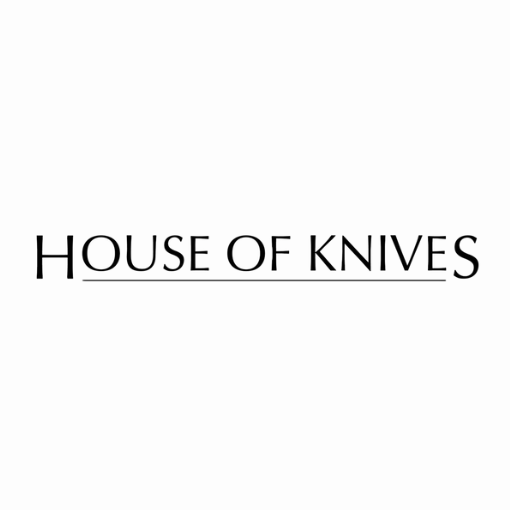 House of Knives
House of Knives is one of the most unique stores you will ever visit. We carry the best kitchen tools for every budget, the best manicure and personal care items, incredibly bright flashlights, eco-friendly water bottles and fabulous outdoor gear. The common denominator of our variety of products is...
Nearby Jobs
Showing House of Knives Jobs near your default location, Ashburn United States.
No jobs at House of Knives found were within 25km of your current location.
Showing 0 - 20 of 0 results