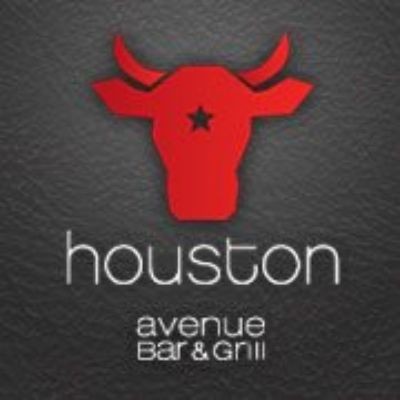 Houston Avenue Bar & Grill
Houston is an atmospheric restaurant with its own DJ from Wednesday evening to Saturday evening. Great 5 à 7 atmosphere, especially on Thursdays. For tartar lovers, raw Wednesdays… different tartares from one week to the next. Gorgeous terrasse with over 100 seats.
Nearby Jobs
Showing Houston Avenue Bar & Grill Jobs near your default location, Ashburn United States.
Showing 0 - 20 of 3 results