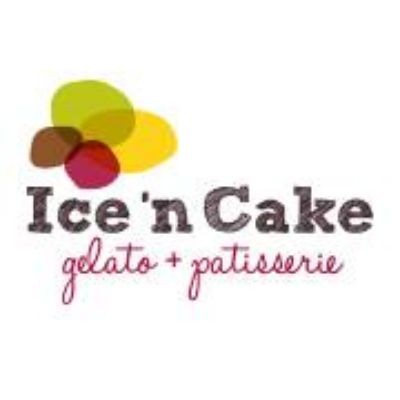 Ice 'n Cake
Enjoy all your favourite European desserts at Ice 'N Cake. Treat yourself to the best gelato, crepes, cakes, and enticing desserts, complimented with European espresso and coffee.
Nearby Jobs
Showing Ice 'n Cake Jobs near your default location, Ashburn United States.
No jobs at Ice 'n Cake found were within 25km of your current location.
Showing 0 - 20 of 0 results