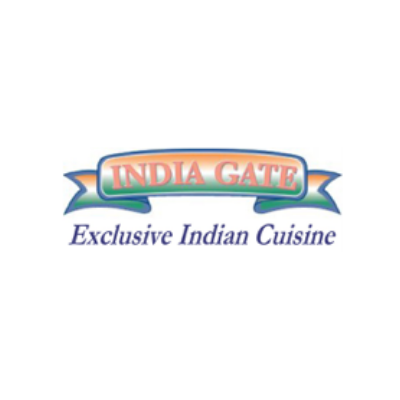 India Gate
India Gate is a fully licensed restaurant furnished with contemporary furniture blended with traditional Indian decor takes diners to the mystic heights of enjoying authentic Exclusive Indian Cuisine. The comfortable and elegant setting is fully equipped to entertain 120 guests at one given time in...
Nearby Jobs
Showing India Gate Jobs near your default location, Ashburn United States.
No jobs at India Gate found were within 25km of your current location.
Showing 0 - 20 of 0 results