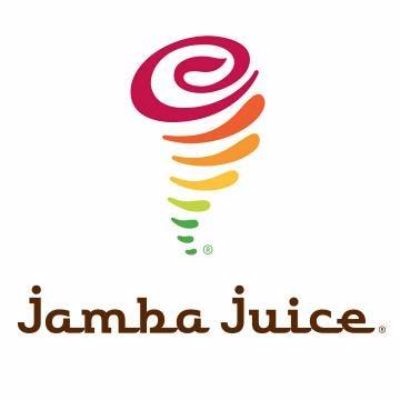 Jamba Juice
Jamba Juice brings shoppers the world's freshest, most "fruit-filling" experience. Order from the unique menu of fruit blended smoothies, fresh breakfast items or baked goods. Everything is made with goodness shoppers can taste and feel.
Nearby Jobs
Showing Jamba Juice Jobs near your default location, Ashburn United States.
No jobs at Jamba Juice found were within 25km of your current location.
Showing 0 - 20 of 0 results