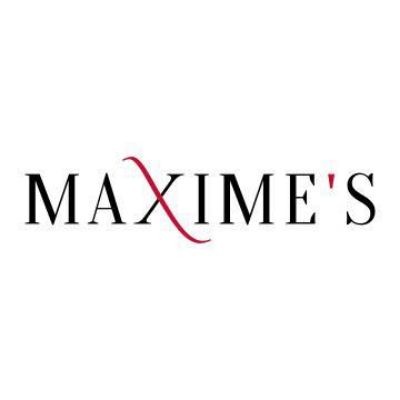 Jewels by Maximes
Maxime's is a family owned and operated jewellery store proudly serving Calgary for over 35 years and counting. After decades of being in business, passionately helping couples get engaged, we couldn't help but feel a personal connection with every single one we had the honor of working with. This i...
Nearby Jobs
Showing Jewels by Maximes Jobs near your default location, Ashburn United States.
No jobs at Jewels by Maximes found were within 25km of your current location.
Showing 0 - 20 of 0 results