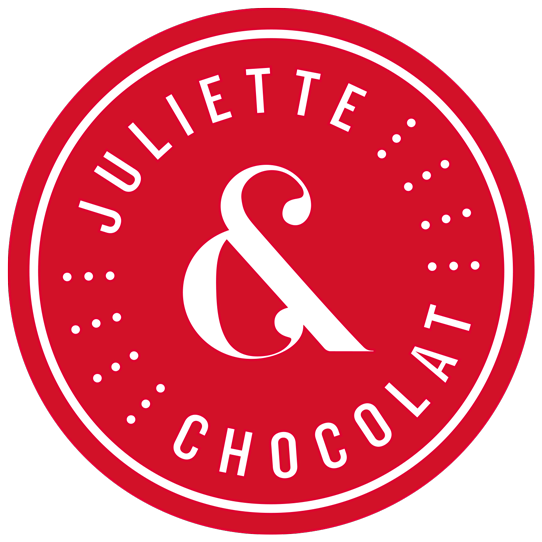 Juliette et Chocolat
Our menu offers original chocolates with the most unique flavours. Whether you choose dark, milk or white chocolate, or go for milkshakes, smoothies with fruits or even spices (for the adventurous), or mixed with alcohol for delicious cocktails, your heart will definitely melt. We also offer a varie...
Nearby Jobs
Showing Juliette et Chocolat Jobs near your default location, Ashburn United States.
Showing 0 - 20 of 10 results