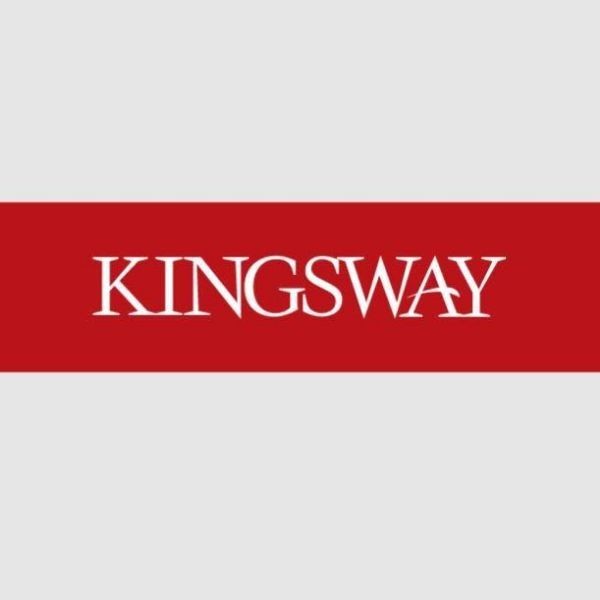 Kingsway Mall
Located in North-Central Edmonton, Kingsway Mall is home to authentic and approachable fashion, and is a go-to mall for many Edmontonians. With over 180 retailers, we bring together families and community under one roof to experience enjoyable and hassle-free shopping. Celebrating 40 years, a life o...
Nearby Jobs
Showing Kingsway Mall Jobs near your default location, Ashburn United States.
No jobs at Kingsway Mall found were within 25km of your current location.
Showing 0 - 20 of 0 results