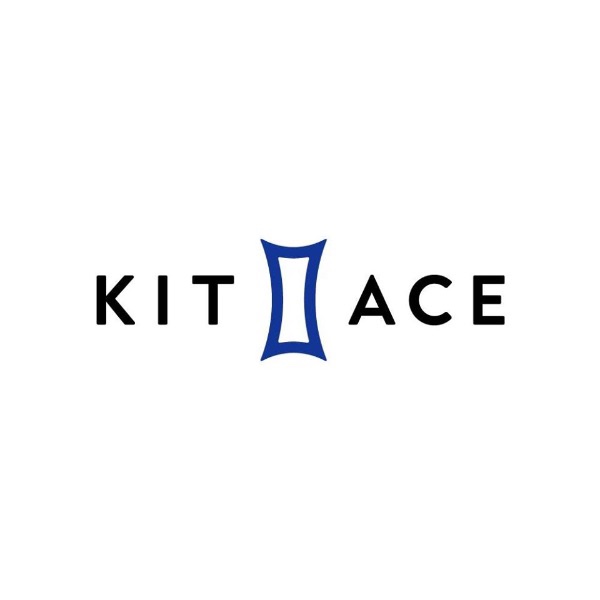 Kit and Ace
We are Kit and Ace. We make Technical Apparel for your everyday life by applying the best practices of athletic design for clothing you want to wear all day. We created Kit and Ace for people like us people who love to move and understand how technical clothing should perform, people who are spoil...
Nearby Jobs
Showing Kit and Ace Jobs near your default location, Ashburn United States.
No jobs at Kit and Ace found were within 25km of your current location.
Showing 0 - 20 of 0 results