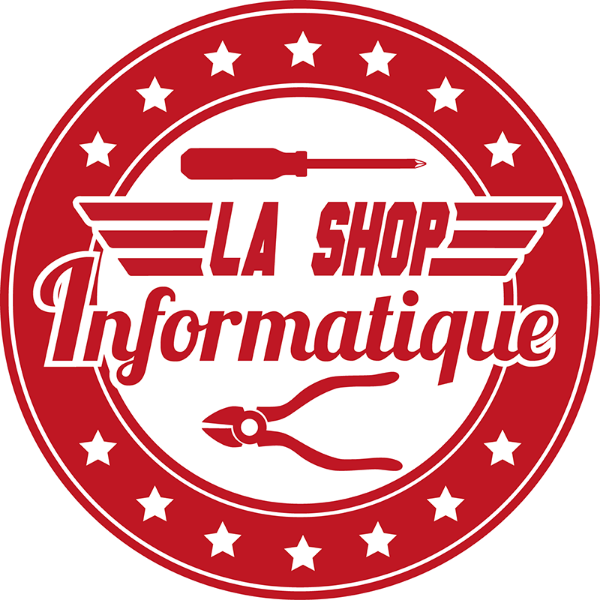 La Shop Informatique
We specialize in electronics repairs. We diagnose problems for free and without any appointment. Repair within 24 hours if all pieces are available in stock. Also, a large selection of cables and electronic accessories is available in store.
Nearby Jobs
Showing La Shop Informatique Jobs near your default location, Ashburn United States.
Showing 0 - 20 of 1 results