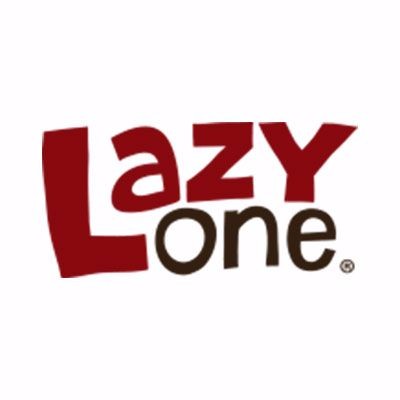 Lazy One
All right folks, here's the scoop on Lazy One. The following is the truth, the whole truth and nuttin' butt the truth: Lazy One is nestled within the Rocky Mountains of Northern Utah and began with a man, his wife, and their dream to provide the world with what was sorely needed--comical boxer short...
Nearby Jobs
Showing Lazy One Jobs near your default location, Ashburn United States.
No jobs at Lazy One found were within 25km of your current location.
Showing 0 - 20 of 0 results