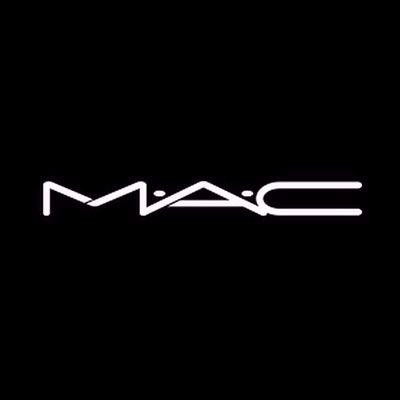 MAC
The Estée Lauder Companies acquired a majority interest in M·A·C in 1994 and full ownership in 1998. M·A·C is sold in more than 79 countries and territories. The brand's popularity has grown through a tradition of word-of-mouth endorsement from makeup artists, models, photographers and journalists a...
Nearby Jobs
Showing MAC Jobs near your default location, Ashburn United States.
No jobs at MAC found were within 25km of your current location.
Showing 0 - 20 of 0 results