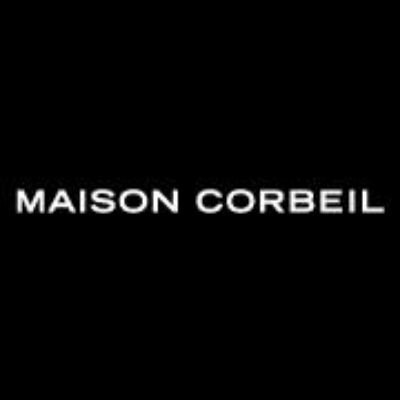 Maison Corbeil / Must
At Maison Corbeil we've been discovering new trends in furniture and accessory design for more than 40 years. Which is why we're today's first stop for the serious home decoration shopper. We take a global approach to home design, where established classics and the latest trends harmonize in a uniqu...
Nearby Jobs
Showing Maison Corbeil / Must Jobs near your default location, Ashburn United States.
Showing 0 - 20 of 3 results