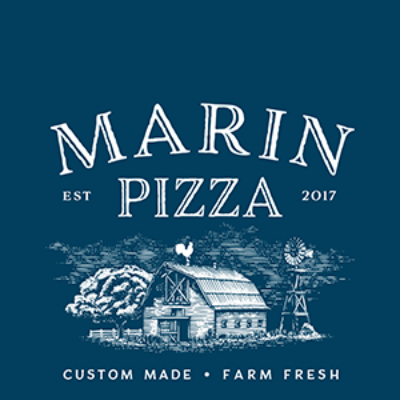 Marin Pizza
Marin Pizza supports local farmers and ranchers in their endeavor to bring healthy sustainable food to consumers who want to live longer healthier lives. Our restaurants feature super-sized videos that are a celebration of life on Earth.
Nearby Jobs
Showing Marin Pizza Jobs near your default location, Ashburn United States.
No jobs at Marin Pizza found were within 25km of your current location.
Showing 0 - 20 of 0 results