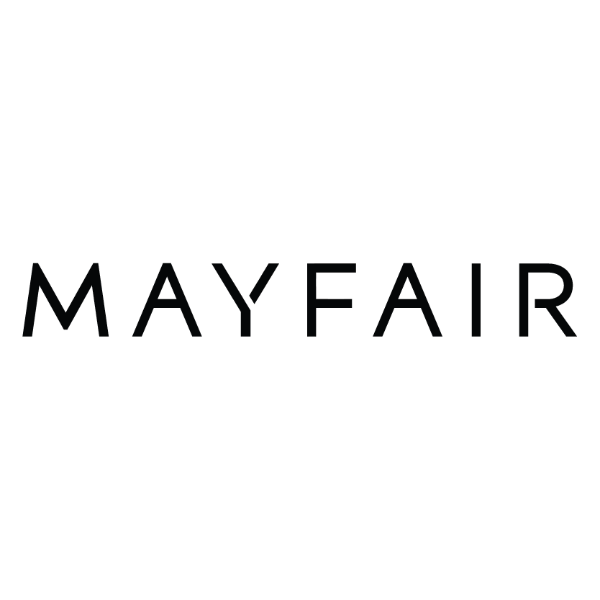 Mayfair Shopping Centre
Mayfair is Victoria's leading fashion focused shopping centre. Located in Victoria, BC, the centre is conveniently located at the key commuter routes in to the City of Victoria. The centre's blend of national and regional retailers combined with a strong fashion mix has solidified Mayfair's position...
Nearby Jobs
Showing Mayfair Shopping Centre Jobs near your default location, Ashburn United States.
No jobs at Mayfair Shopping Centre found were within 25km of your current location.
Showing 0 - 20 of 0 results